Emanuel Felix Tunbjer and Gosub Advisory offer Agile coaching, training and advisory to organizations, coaches and leaders, in Agile and Lean thinking and ways of working.
Emanuel is a senior enterprise Lean and Agile Coach. I work with coaching Agile transformations, Agile trainings and advisory, or simply assisting in stimulating continuous improvements in ways of working, organizations and systems.
Why Gosub?
Gosub is a command used in many versions of the old programming language Basic. Issuing the command gosub starts a sub-routine where all kinds of exciting things can happen, while the main program is sometimes even unaware of the changes and activities introduced in the sub-routine. This until the command Return is given, when the result of the sub routine is returned to the main program which can then go on in a changed environment, with new results.
Agile things I especially like at the moment

This is Joshua Kerievsky's take on agile methods in the shape of four values:
Make people awesome
Make safety a prerequisite
Experiment and learn rapidly
Deliver value continuously
This sounds simple, and as such it's very intricate!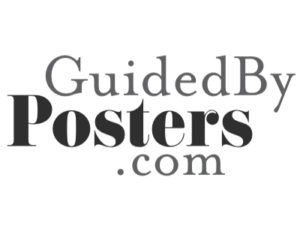 A pet project!
GuidedByPosters combines selected cultural events and organizers with great design and poster art from the streets in a single guide to chosen cities, starting with Stockholm.